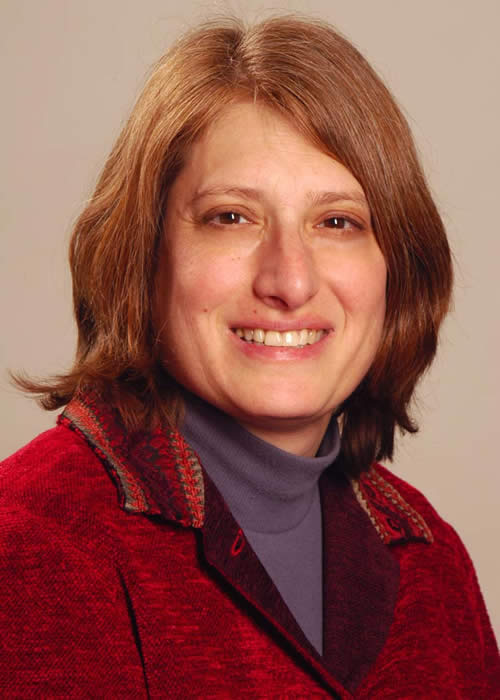 EWING, NJ … In its campaign to address the latest issues in higher-education information technology, nonprofit Educause has appointed Nadine Stern, vice president for information technology and enrollment services at The College of New Jersey, to its Current Issues Committee.
Educause, whose mission is "to advance higher education by promoting the intelligent use of information technology," employs the Current Issues Committee to identify concerns in information technology and resource management. The Committee engages with several hundred colleges and universities through participation in conferences and seminars, journal and book publication, online discussion, and task-force studies.
Members must possess "a high-level understanding of campus information resources and technology management issues as well as understand the higher education industry beyond their campuses."
Stern, who has been an information technology leader at TCNJ since 1996, will be serving a three-year term. She also serves as a member of the board that reviews Educause Quarterly, an online, peer-reviewed journal about managing and using information resources in higher education.