EWING, NJ … Tom Szaky, a New Jersey entrepreneur and originator of the groundbreaking company TerraCycle, Inc., will speak at The College of New Jersey on Oct. 13.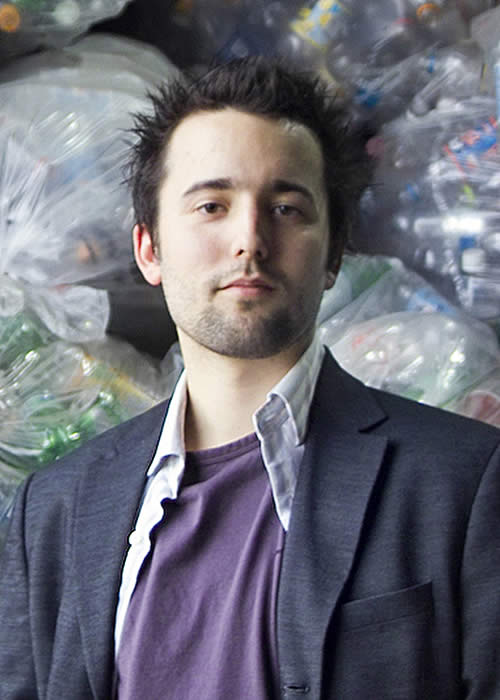 Szaky, co-founder and CEO of the Trenton-based "up-cycling" company, will be honored with the College's 2nd Annual Award for Innovative Leadership. Since 2002, TerraCycle has pioneered the development of products made entirely from waste and has merited its own show, "Garbage Moguls," on the National Geographic Channel.
TerraCycle's unique business model converts everyday garbage, like candy wrappers and juice pouches, into one of more than two-dozen products, which range from bags and school supplies to pet products. Under Szaky's leadership, the company has advanced a more efficient alternative to recycling, in that it does not destroy the garbage before converting it. Its slogan proudly reads: "Outsmart Waste."
Szaky lived in Hungary, Holland, and Canada before moving to the U.S. in 2001 and has a long history of innovation and philanthropy (www.cnbc.com/id/24880307/). He started his first business at age 14.
The honoree will address the community in the Mildred & Ernest E. Mayo Concert Hall in the Music Building at 6:00 p.m. The event is open to the public.
This event is sponsored by the School of Business. To learn more about TerraCycle, visit www.terracycle.net.