Gary C. Woodward, professor of Communication Studies at The College of New Jersey, has recently published a book, "The Perfect Response: Studies of the Rhetorical Personality," through the publisher Lexington Books.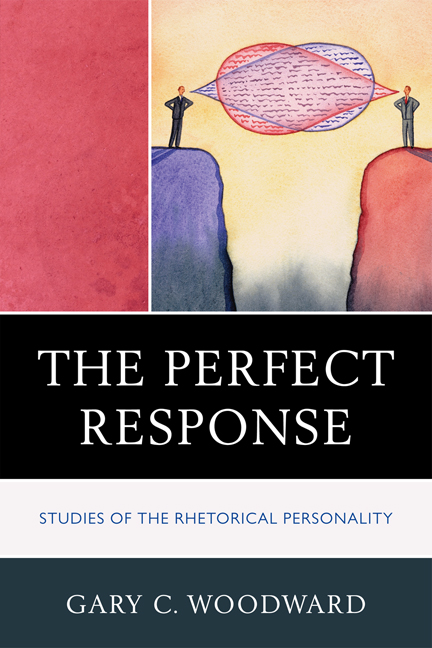 In his imaginative study, Woodward creates and elucidates the idea of "The Rhetorical Personality," using a deft blend of communication theory, social history and rhetorical criticism.
Focusing on public figures that range from comedian Steve Martin to political leaders as diverse as Bill Clinton and Tony Blair, Woodward builds a detailed "conceptual map" for profiling the kinds of individuals who naturally maximize the possibilities of communication in public settings.
To learn more about the book, visit http://www.theperfectresponse.com.