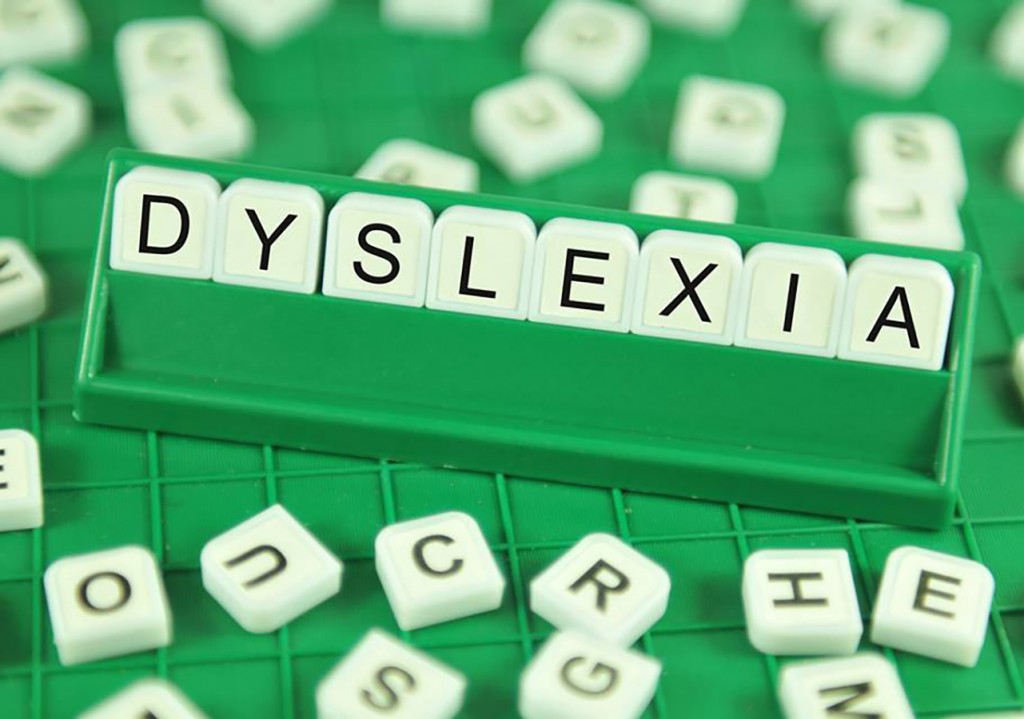 The College of New Jersey recently opened its doors to the TCNJ Student Evaluation Clinic, a service that provides educational, psychological, and speech-language evaluations. The clinic is located on campus in Ewing and works with both parents and school districts at a rate that is nearly half the cost of existing options.
A centerpiece of the clinic is its Dyslexia Screening, administered by Learning Consultant and Clinic Director, Heather Tellier.
"While reading and writing are critical cornerstones of school performance, as many as 20 percent of students will have difficulty in these areas despite average or above average intelligence," says Tellier, a learning disabilities teacher consultant. "Parents and teachers of these children often struggle with their search for answers when their otherwise typical child cannot read or write successfully."
Tellier says that the journey for answers can be overwhelming when faced alone, and it is the clinic's goal to assist parents and teachers in becoming partners in remediating and supporting children through the literacy process, so that the students can find success.
The TCNJ Student Evaluation Clinic offers comprehensive school testing including psychological and educational evaluations, speech testing, and a social history. Information from the evaluation can provide parents with strategies for supporting effective learning to help make school a successful experience for their child.
The TCNJ Student Evaluation Clinic is sponsored by the TCNJ Dyslexia Initiative. The Dyslexia Initiative at TCNJ is designed to address the needs of students with identified dyslexia, learning disabilities, or severe reading/writing disabilities. It also serves to engage TCNJ students preparing to enter the field of education in the exploration of research-based instructional practices to address the needs of students with dyslexia.
The initiative became a reality through the generosity of Adolf and Patty Herst. The Herst family is committed to promoting the importance of dyslexia education and creating opportunities for families to seek assistance. Their daughter, Elissa, was not diagnosed with dyslexia until she was a young adult. An earlier diagnosis would have made a profound impact on her life and educational experience. Supporting the Dyslexia Initiative at TCNJ has been a wonderful way for the Herst family to honor their daughter and make a positive difference for those dealing with learning struggles that may not understand why.
"We are excited to have the Student Evaluation Clinic available to schools and families in our area! It is a much needed and critical part of the TCNJ Dyslexia Initiative," says Kathleen Rotter, director of the TCNJ Dyslexia Initiative. "The initiative, thanks to the support of generous donors, provides a coordinated set of supports as well as the clinic such as regional conferences, Orton Gillingham literacy teacher and pre-teacher training, a tutoring program (planned for spring 2015) and our Urban Literacy Project. We are enthusiastically working to provide parents, teachers, students, and the community with the services they need to address dyslexia and related reading disabilities."
The TCNJ Student Evaluation Clinic is located on campus in the Education Building.
Get more information about the TCNJ Student Evaluation Clinic here or by emailing Heather Tellier. For additional information on the Dyslexia Initiative's other activities, visit dyslexiacenter.pages.tcnj.edu or like them on Facebook at The College of New Jersey's Dyslexia Initiative.
---
—Mark Gola, Director of Media Relations