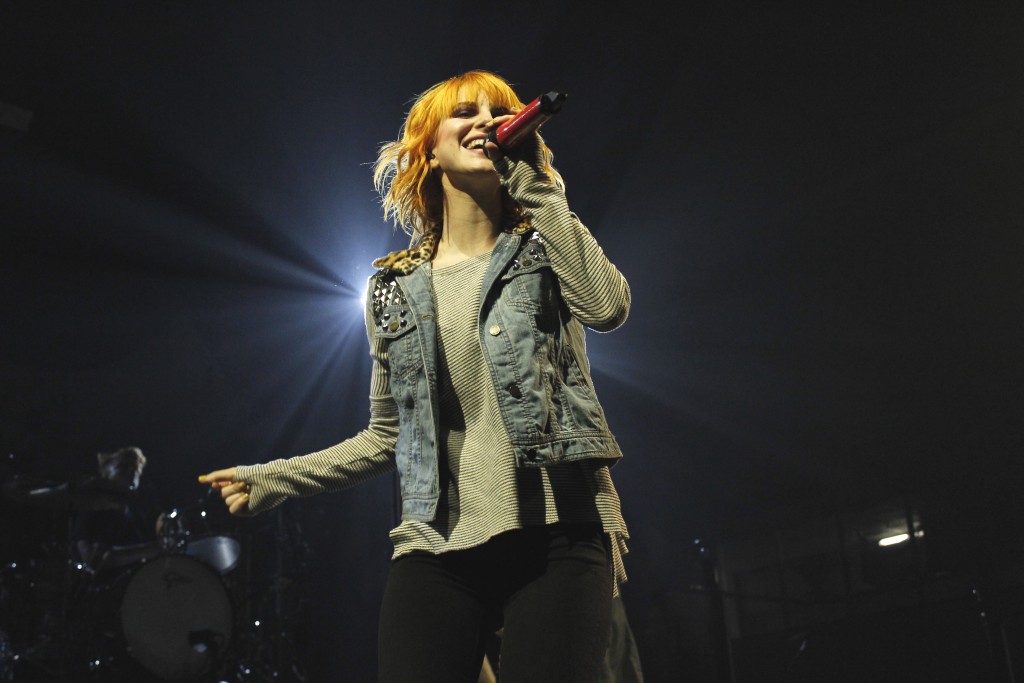 The Signal, the college's student newspaper since 1885, won multiple awards from the New Jersey Collegiate Press Association, including third place in the General Excellence category.
In addition, The Signal staff received honor for the overall quality of two separate editions: one published on Dec. 2, 2015 and the other on Feb. 3, 2016.
"The Dec. 2 issue was actually put together by a newly elected staff, so for most of the editors involved, it was their very first time being involved in the production process," says Colleen Murphy '16, editor-in-chief of the paper. "To have that issue—the one that was done during our transition issue, when everyone takes on their new roles—be recognized was truly rewarding."
Individual staff members for The Signal also won awards:
Sydney Shaw '17, managing editor, won first place for Arts and Entertainment coverage: "Decemberists make triumphant return to NYC," and "Fans bid farewell to beloved NJ band."
Tom Ballard '19, opinions editor, won third place for Column and Opinion Writing: "North Jersey casinos will harm the state," and "Students' standardized test scores suffer."
Kimberly Ilkowski '17 won third place for her entertainment photography.
The newspaper staff will accept the awards at the annual New Jersey Collegiate Press Association conference and luncheon on April 9.
---
—Emily W. Dodd '03