The College of New Jersey Foundation, the college's fundraising arm, is pleased to announce its new executive leadership and board members.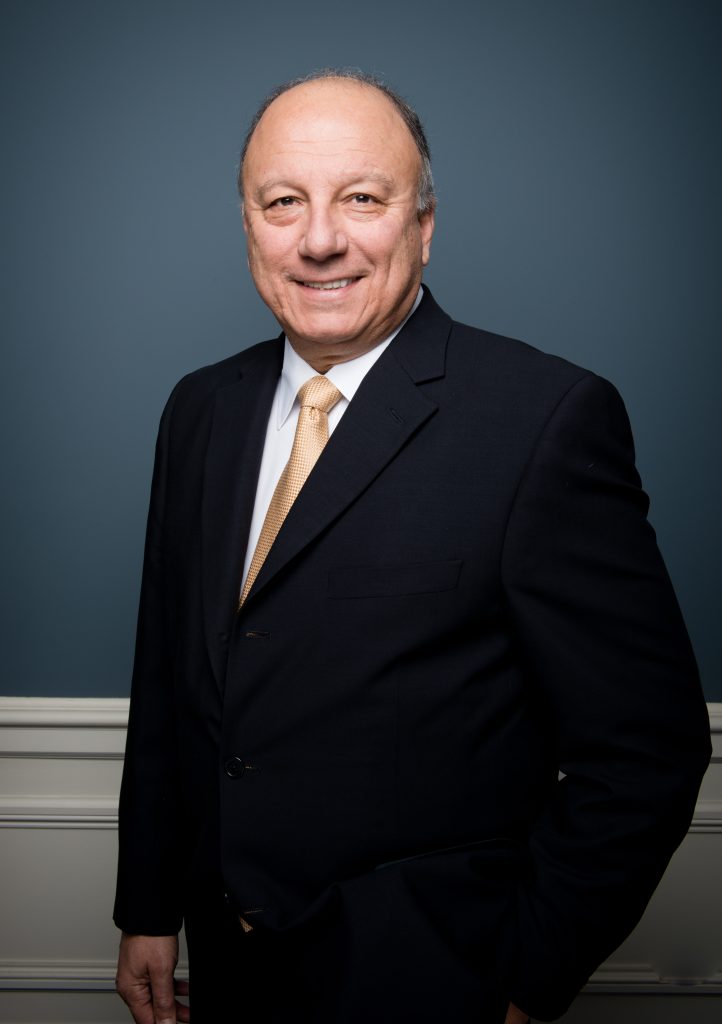 Allen Silk has been elected to serve as chair of the executive board. A shareholder in the law firm of Stark & Stark, Silk is a long-standing member of the foundation board and a long-time supporter of TCNJ. As past board treasurer and chair of the investment committee, he was responsible for overseeing much of the growth of the college's endowment.
"My long-time affiliation with the TCNJ Foundation is because I believe so strongly in its mission and its demonstrated ability to help give young people such a strong start to their academic careers," says Silk. "I'm honored to serve as chair of the foundation board."
Most recently, he co-chaired The Campaign for TCNJ, the college's first-ever comprehensive campaign, which concluded on June 30, 2017.
"Allen exemplifies outstanding volunteer leadership," says John P. Donohue, executive director of the foundation and vice president for college advancement. "We're excited and grateful to have his guidance over the next several years."
The new executive team also includes Kimberly Brandley '90, CPA and partner in CohnReznick's Not-for-Profit Industry Practice, serving as vice chair. Jim Thoresen, COO and CFO of the risk management company SESCO Enterprises, will serve as treasurer.
Four new members of the board also were elected:
Leo J. Kelly III, Partner, chief executive officer at Verdence Capital Advisors.
Gloria Weissbart '78, senior vice president and treasury management sales consultant with Wells Fargo Bank.
Lieutenant Colonel Melvin Sykes '75, retired Army.
Spiro Spireas, chairman of the board and CEO of Sigmapharm Laboratories.
The College of New Jersey Foundation encourages and receives philanthropic support to expand access to and enhance the outstanding educational and community service opportunities provided to students at The College of New Jersey. The foundation carries out its mission by establishing funds for student support, learning experiences, academic enrichment and capital improvement. By promoting a culture of philanthropy, and through prudent investment, stewardship and accountability to donors and the community, the foundation advances the college's mission and reputation as a nationally recognized public institution.