Boyana Georgieva and Pei Ling Yang received Benjamin A. Gilman International Scholarships for study abroad experiences this spring.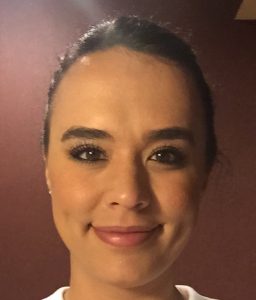 Georgieva, a senior international relations major with a minor in Middle Eastern studies, received $8,000 to fund her trip to Sofia, Bulgaria, where she will further her study of the Arabic language. The scholarship will help to cover Georgieva's apartment and schooling fees, along with any trips she might take within the country.
Originally from Bulgaria, Georgieva, 35, is excited to return to the country where she grew up. The destination also makes sense because she can bring her two young children with her on the trip.
"I couldn't bring my kids to a place I don't even know," says Georgieva. "It worked out great." While she's excited for her children to experience the landscape of their heritage, the trip will also allow her to gather information for her senior thesis, which looks into the correlation between the instabilities in the Middle East and the refugee crisis they prompted.
After graduation, Georgieva hopes to study at the Woodrow Wilson School of Public and International Affairs at Princeton University to obtain a master's degree. She hopes to work one day for the United Nations or a non-profit organization.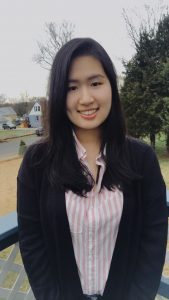 Yang '19, a marketing major with minors in Spanish and graphic design, will study in Alcalá, Spain. She is already fluent in Mandarin and English and hopes to add Spanish to that list by the end of her trip.
"I want to become more knowledgeable about the world," says Yang on her decision to study abroad. "I also hope to become more independent. My biggest goal is to learn Spanish."
Her $3,000 award will go toward her tuition as well as her living expenses.
As for the future? Yang plans on a career in marketing. "I also hope I can work for an international company that will allow me to meet people from other countries as well as to travel," she says.
---
—Catherine Bialkowski '18