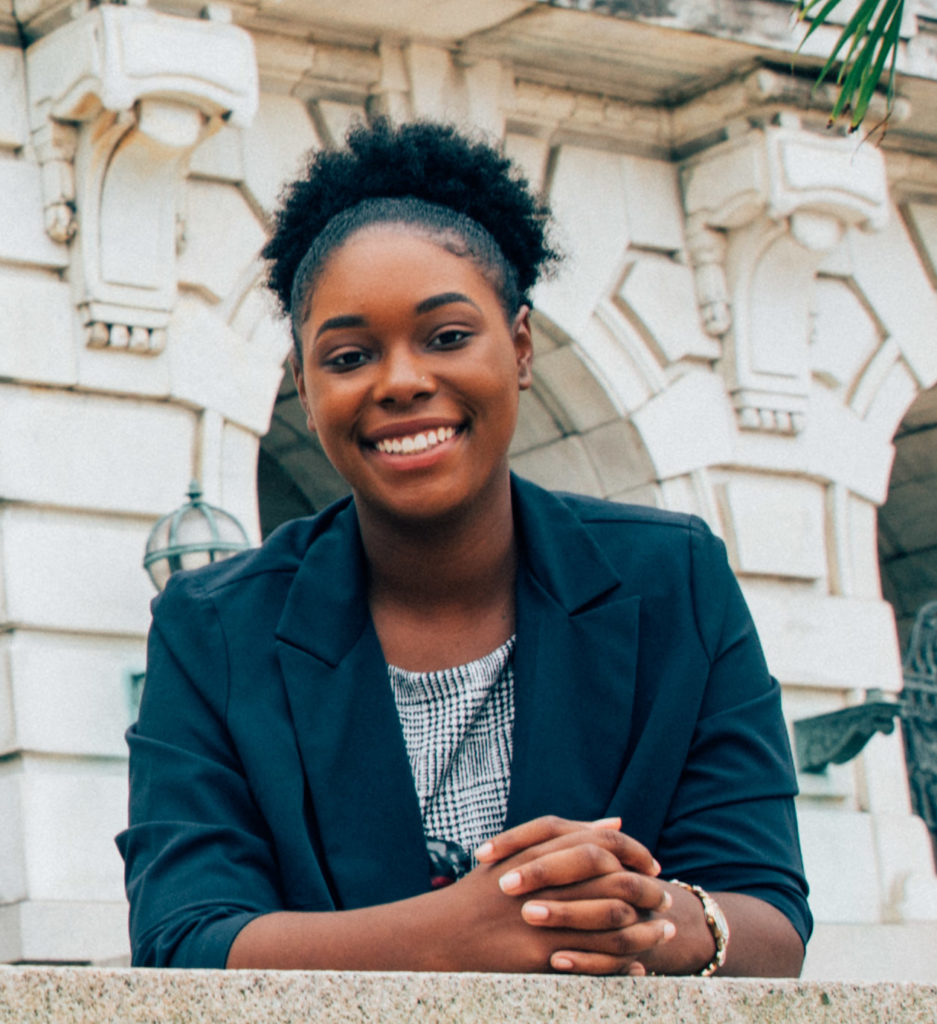 As Bianca Randolph led Trenton Mayor Reed Gusciora through the agenda she wrote for a youth summit in July, she wasn't sure if the newly sworn-in mayor was listening.
Randolph, a sophomore criminology major, was interning at A Better Way — a city nonprofit that provides services for previously incarcerated people, at-risk youth and their families — and she was co-moderating a youth dialogue during which young people had the chance to ask the new mayor questions about issues impacting Trenton's youth population.
But Trenton's 48th mayor was listening — and he liked what he heard.
Throughout the summit, he referenced back to many of Randolph's points and after he was officially sworn in as mayor, Gusciora asked her to join his transition team as a member of the public safety, fire, and municipal courts committee.
Between classes, Randolph attends meetings downtown and offers the transition team her unique input as a college student and someone who grew up in Trenton.
"So often, people make decisions for communities without really being a part of the community," she said. "I am an insider looking in."
She also hears from community leaders and regular citizens about their perspectives on the issues at hand. The team's goal is to develop actionable and realistic recommendations that will advise the mayor in directing change and new initiatives to move the city forward.
Randolph, whose favorite show is Criminal Minds, wants to translate her education and experience into a job where she can make a difference in her community.
"On Career Day, I wanted to be a detective. Then on the SWAT Team," she said. "Police brutality and inequality within minorities led me to criminology. In order to help change the system, you need to learn the system, infiltrate the system and become a part of it."
She believes her criminology classes at TCNJ have helped make her more confident in her abilities and her career decisions.
"Sometimes you do have doubts, but hearing a professor say 'I did this, I know what it's like, and you can do it, too … ' it really does help," she said.
Randolph just began her first political science class and will continue on Gusciora's transition team into the early fall.
"We have a lot of ideas for things we want to do like build police and community relations," she said. "I think it's looking bright."
---
—Connor Smith '18