Shortly before the start of the spring semester, TCNJ students and alumni participated in the Global Game Jam, an annual event in which people from all over the world collaborate to create video games from scratch in a weekend. This year's event was held virtually from January 27–31 and centered around the theme "lost and found."
Originally a 48-hour challenge held in person, the time limit was extended to 72 hours to accommodate the new challenges that come from being held entirely online over platforms like Discord and Zoom. Participants traded musical tracks, artistic renderings, and blocks of code, working together to take their games from ideas to playable realities.
Inspired by the theme, the groups designed games about finding lost knowledge, looking for music and beauty in unexpected places, and finding oneself.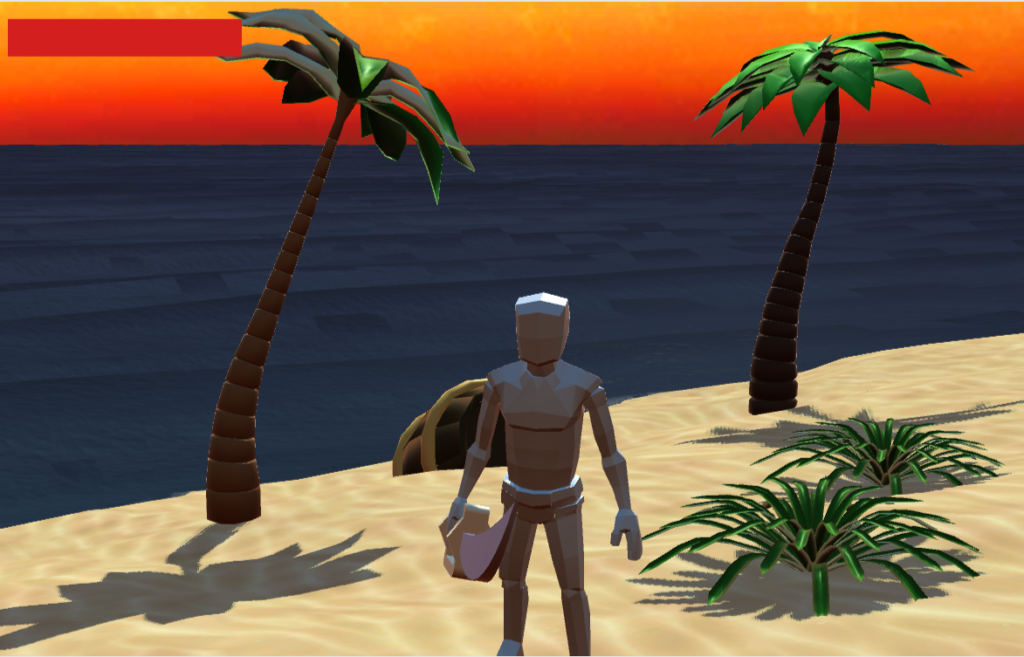 At the end of the challenge, the five small groups had each created their own unique game and showcased playthroughs and the challenges of the development process. The end products — including 3-D adventures, musical puzzles, interactive text-based games, and mazes — all included custom graphics, music, and storylines created by the participants.
Many of the groups used programming tools like Unity or Twine to create their games, drawing on skills they have learned in their courses at TCNJ. They also employed skills from other disciplines like music production, character design, and written storytelling.
Although the Game Jam is meant to be a lighthearted and fun challenge, it also gives aspiring game developers and designers a chance to flex their design muscles.
"Participating in the Game Jam has helped me gain experience working with and leading a team," says Dalton Hutchinson, a junior interactive multimedia and computer science major, who was an organizer of this year's event. "It's also a great introduction to the 'crunch culture' of the technology field. Completing this kind of project on a short deadline gives people a feel for if they like that or not."
Although the Jam was a success, everyone is hoping next year's event can be held in its original location with groups scattered around the AIMM building on campus.
"This was my third Game Jam and it was definitely a different experience," says Hutchinson. "But I'm excited to see everyone again next year!"
The final games can be downloaded from the TCNJ Global Game Jam Website
---
— Julia Meehan '22