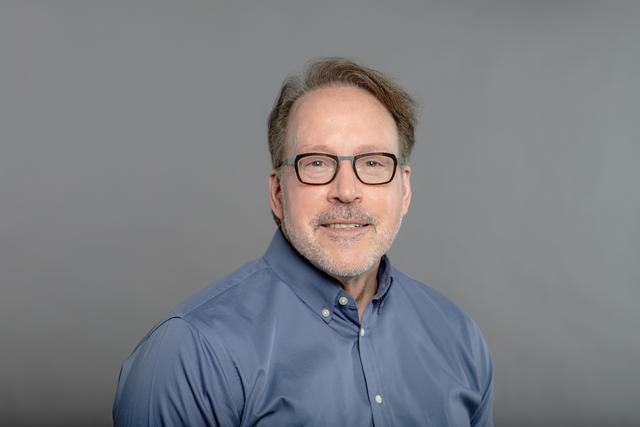 Avery Faigenbaum, a professor in The College of New Jersey's Department of Kinesiology and Health Sciences, has won the American College of Sports Medicine's 2022 Best Paper of the Year award for the second time in three years.
This year's winning article explores the intersections between physical and mental health, as well as the impact of COVID-19 on youth fitness.
"Notably, a vast majority of youth worldwide are not accumulating the recommended minimum of 60 minutes of moderate-to-vigorous physical activity daily, and COVID-19 affected the everyday lives of children in an unprecedented manner," Faigenbaum said. "Mental health problems affect 10–20 precent of youth worldwide, and concerted efforts are needed to raise awareness about the link between physical health and mental health."
Faigenbaum co-authored the piece with his long-time mentor and retired Boston University professor Leonard Zaichkowsky and Tamara Rial Rebullido, who earned her doctorate at the University of Vigo, Spain. Her research focus is exercise for women's health and physical activity for children.
Faigenbaum also co-authored the ACSM's 2020 Paper of the Year which covered the importance of strength, skill, and aerobic activities for girls and boys and challenged traditional exercise recommendations for children.
"Our department is honored to have Dr. Faigenbaum's work recognized by such an esteemed Institution," said Anne Farrell, professor and chair of TCNJ's Department of Kinesiology. "This is another example of how TCNJ's kinesiology faculty and students extend their scholarship beyond campus borders to impact the field at large."
---
— Luke Sacks